How Meditation Helps Introspection, Soul Searching
"He who knows others is wise; he who knows himself is enlightened." — Lao Tzu
What if all the answers that you seek — were already inside of you, just waiting to be tapped?
Many great masters have taught us that the key to enlightenment lies within, that you alone are the creator of your life.
Knowing this, it becomes paramount to better understand the one doing the creating (you!). Introspection is the key to this profound, incredibly transformative process.
Meditation is the very best introspection tool, helping you tap into the limitless power of your subconscious mind.
Would you like to harness the inner depths of your mind, thereby revolutionizing all areas of your life?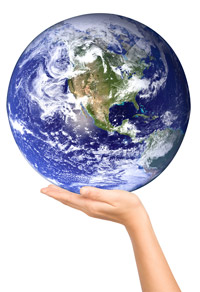 Meditation is the key, just a few of the benefits:
• Experience a depth of joy and inner peace that many never know.
• Understand the full promise of your unlimited potential — live life on your own terms.
• Become aware that you are a powerful being wholly capable of achieving great things in life.
• Overcome obstacles and reach new heights in all areas of your life.
• Better understand your true nature & deep seated motivations.
• Recognize and eliminate self-sabotaging beliefs and habits.
• Feel a stronger sense of life purpose, while understanding life's deeper meaning.
• Gain the strength and confidence to make positive changes.
• Feel inspired and empowered as you learn to control your own life's journey.