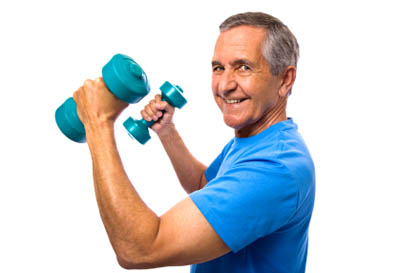 141 Benefits of Meditation
#18 – How Meditation Boosts Longevity: Live A Long, Happy, Healthy Life
Well respected scientists from every health related discipline have researched the power of meditation to influence general health and provide natural ways to ward off disease and aging. These independent medical studies have confirmed the claims of advocates of meditation, that the practice is a reliable, inexpensive and safe way to balance the psychological, mental, physical and spiritual nature of our beings.
That balance is what leads to increased longevity. A lifestyle of meditation provides benefits outside of the meditative session; Increased mental and emotional focus gained in meditation will be present in all areas of your life. Because meditation develops a person's ability to calm the mind and spirit, for a regular meditator, routine stresses do not have the power they once had.
Medical science has long understood that our ability to control stress and negative emotional reactions to difficulties has much to do with the body's ability to ward off illness. Meditation naturally results in less stress, and better ways of coping with stress you do have, so that it does not affect you physically.
The positive health effects of meditation that can contribute to longevity and a better quality of life include: A measurable reduction in anxiety because of the lower blood lactate in the system; Increases of serotonin levels in the body, which can have a direct affect on the occurrence of insomnia, headaches and depression; Greater vitality and energy; A healthier outlook on life; Greater calm; A better sense of humor.
These positive effects of meditation, and many more, increase longevity and quality of life for those who meditate regularly. This means you can expect immediate and noticeable short-term benefits of meditation and also look forward to a longer, richer and more meaningful life.
Access the limitless benefits of meditation quickly, safely, and easily: Get started with EquiSync®