Chart: How Meditation Unleashes Your Subconscious Mind Power
You Possess An Ocean Of Unconscious/ Subconscious Mind Power: Dive In With Meditation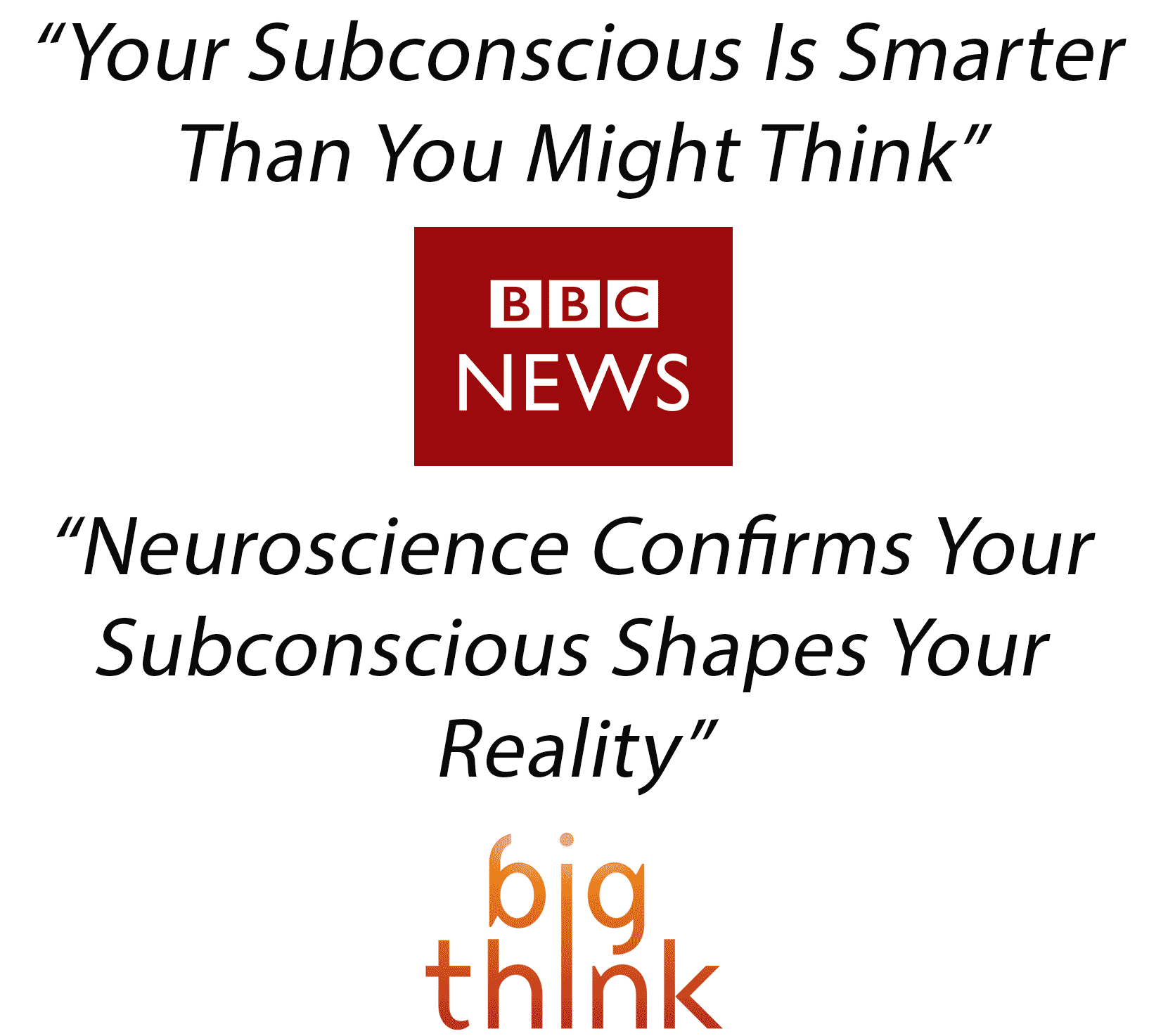 Before opening your eyes in the morning, in the half-awake half-asleep twilight state, ever notice how your mind generates creative solutions, deep insights, (often bizarre) dream-like symbols/imagery, while having an almost omniscient quality? Or ten minutes into your morning shower, have you ever experienced a stream of einstein-like thoughts, striking like random bolts of lightning?
Though German physician and philosopher Ernst Platner officially coined the now well-known term "unconscious mind," psychological/ philosophical thinkers like Freud, Jung, Paracelsus, Shakespeare, and Nietzsche have always known that there is some kind of uber complex, multi-leveled hierarchy to the human mind.
They also knew waiting just below the surface of their conscious mind is a dormant volcano of powerful thought energy just waiting to erupt — with a few of these thinkers even tapping into this force to produce their timeless, highly-influential bodies of work.
Mark Altschule, historian of psychology stated that, "It is difficult—or perhaps impossible—to find an [historically] prominent psychologist or psychiatrist who did not recognize unconscious cerebration as not only real but of the highest importance."
Like an iceberg, there is a great deal under the surface of our conscious, everyday level of thinking — hidden from view. Best known as the "subconscious" and "unconscious," these powerful mind layers do much of our thinking's "heavy lifting," kind of like your Macbook's RAM/CPU quietly running 100+ background processes while you browse Facebook.
You can use the infographic/ chart below to better understand the various benefits associated with your subconscious/ unconscious mind, and how meditation is the key to harnessing this incredible power.
Click To Expand Below Infographic To Full-Screen View
Tip: EquiSync® targets the brainwaves of the subconscious/ unconscious mind levels (Alpha, Theta, Delta) via a super safe & highly effective sound technology. You are invited to learn more about how it works on the website.
3 Overly Simplistic Subconscious/ Unconscious Mind Functions
Memory storage. Serving as a kind of massive underground mental library, your subconscious/ unconscious mind layers permanently store all of your memories, habits, behaviors, programming, deep-seated emotions, and really everything that you have learned and experienced up to this point in your life.
An incredibly powerful tool, meditation is the secret to intelligently diving in, navigating, and effectively using this vast reserve of info to your maximum advantage.
Data filtering. If our conscious minds' had to deal with the two-million bits of information we experience every waking second, we would be instantly overwhelmed, paralyzed by the sheer volume of data. Behind the scenes our subconscious mind effectively filters out all unnecessary information, ensuring only the most important and relevant nuggets make it to the surface.
Meditation is the best way to train our mind to be a more precise, better quality, higher functioning data filter, making you a more mindful, happy person in the process.
Creative insights. Anyone doing creative work has experienced the power of these awesome mind layers. Unlike doing something basic and mundane like arithmetic (conscious-thought), getting fully immersed or "in the zone" while you are drawing/ painting/ writing/ idea generating/ creating/ etc requires the conscious "ego" mind to take a backseat, allowing the super-creative deepmind to surface.
When Albert Einstein was working on the modern theory of relativity, reports claimed that he would lay down on the couch waiting for inspirational thoughts to enter his mind.
There are many highly successful people who credit meditation as their personal solution for highly transformative ideas. While we all want change in the world, the first thing that needs to change is "us." Meditation bridges that gap wonderfully.
Meditation: Align With Your Most Powerful Mind Layers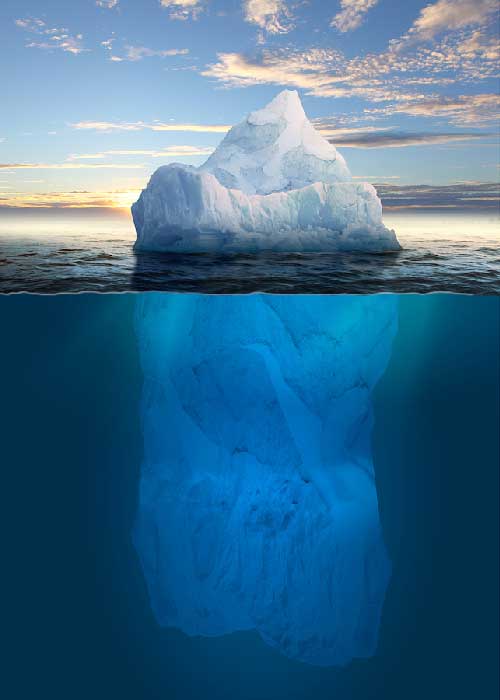 Then, what is the best way to tap into this vast reserve of creativity, insights, and valuable information tucked under the blankets of our conscious minds? Meditation.
In order to bring your unconscious and subconscious mind layers to the surface, you must float the iceberg. Since meditation is in essence the process of digging down into the depths of your mind, session by session, your once inaccessible mind power becomes suddenly available to your everyday waking consciousness.
Your freshly upgraded superman subconscious opens up a whole new level of mind mastery, effectively multiplying your potential as a human being — while uprooting whatever limiting thoughts, beliefs, and anything else keeping you from fulfilling your life-purpose. Meditation has no kryptonite.
Discover the world's most powerful meditation system: Get started with EquiSync®
Learn about the limitless benefits of meditation, & how precisely designed brainwave technology (EquiSync) helps enable a deep, super-pleasurable, extremely beneficial state of meditation quickly, safely, & easily. Upgrade your life.
Learn how brainwave patterns affect your mental & emotional health, awareness, & mind state. See to what degree EquiSync beneficially influences your brainwave patterns, plus the basic differences between the 3 programs. Charts included.
Whole Brain Synchronization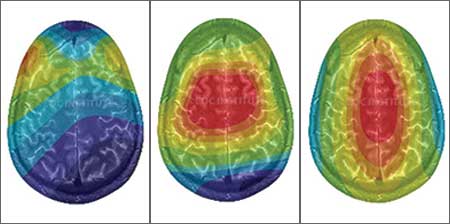 Meditation works to balance your left & right brain hemispheres, resulting in what doctors call "whole brain synchronization". In turn, you tap into a host of amazing benefits: more creativity, faster learning, better emotional health, & more. Upgrade everything. See charts.
Build 9 Key Brain Regions
Deep meditation upgrades 9 key brain regions. The result? So many benefits: great sleep, more happiness, deeper learning, better memory, higher IQ & EQ, less stress, more success, just to name a few. Change your brain, change your life.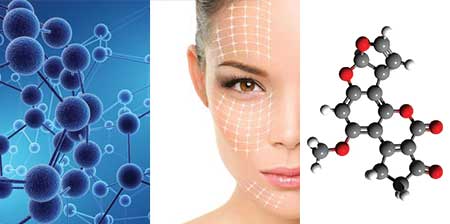 With monumental health implications, meditation has been proven to naturally boost many of your body's chemicals: GABA, Endorphins, Serotonin, & more, while lowering the stress hormone Cortisol. The benefits are staggering.
The power of your subconscious & unconscious mind are incredible. Here, we show you the vast benefits waiting under the surface, and how meditation is the best way to dive in, explore, and harness your deep mind. See detailed chart.
When it comes to what the human body "can" and "can't" do, a revolution is well underway. From extending life, to conquering "unconquerable" diseases, to rewriting genetic code, meditation's latest scientific findings are incredible. Become superhuman.
Why is meditation such a powerful anxiety reliever? From building neurotransmitters, to quieting mind chatter, to cooling the amygdala, this highly in-depth article discusses why anxiety is no match against meditation.
Known as the world's happiest people, scientists love studying meditators' magnificent brains. From transforming psychology, to fully rewiring thought, to massively upgrading physiology, here we discuss why meditation dominates depression.
Even if you get the recommended eight hours each night, you may not be sleeping deeply enough to fully recharge your battery. Here, we discuss why so many of us have insomnia, and why meditation is the best solution to sleeping like a log.
Why don't meditators have addictions? From urge surfing, to masterfully dealing with stress, to uprooting deep seated emotions, to giving us a natural high, to unplugging naturally, here we discuss why meditation eradicates addiction.
Understand the incredible degree to which mindfulness upgrades your body's stress response, effectively making you immune to anxiety, depression, addiction, and more. What is the secret to reaching deep, highly beneficial meditation? EquiSync.
Through a process called "Neurogenesis," doctors have discovered that our brain's "neuron count" is not set for life. Meditation's well-proven ability to generate a "neuron fortune" has massive implications & big benefits.
Brain Power, Memory, Focus
Did you know that your brain power, intelligence, and memory can be dramatically upgraded, no matter who you are? Here, we discuss why scientists keep studying the marvelous meditating brain, and how you too can tap these awesome benefits.
Looking for a different meditation benefit? No problem. Here, we have compiled more than 141 benefits of meditation, with links to detailed articles. No stone went unturned.
Frequently Asked Questions
Learn more about EquiSync's brainwave powered meditation system through our users most frequently asked questions (FAQ). Very helpful.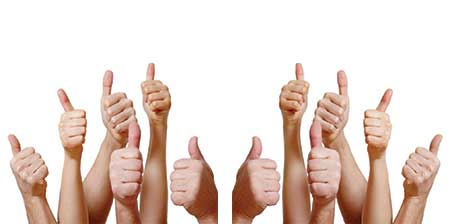 Happy EquiSync® users send us their testimonials every day, we have posted a small sample here. Just the tip of the iceberg!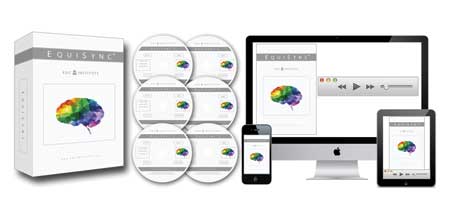 Order EquiSync®
All Formats Available: Audio Downloads (Phone / Tablet Compatible), Physical CDs, Combination Versions.